Message From the Director to our DUHS Clinical Laboratory Team
January 1st 2021
Dear Laboratory Colleagues;
I wanted to take just a minute of your time on this New Year's Eve to say 'Thank you'.  I could not imagine a better team and I truly appreciate your tireless dedication to our patients during a year where the demands on us were extraordinarily high.  You and your accomplishments through this pandemic fill me with great pride. 
In the week before New Year's Day, I made a list of goals for the coming year.  Most of these goals are team goals for our labs.  Some of these goals are professional career goals for me in my various roles at Duke and few are just personal goals meant to make me a bit happier or healthier.  I'm sure that many of you do the same.  You will hear more about our lab's goals later this year.  For now, we will continue to focus on the task at hand: staying healthy and providing timely and accurate results in the face of this pandemic.
This year, however, as I map out goals, I have the unshakable feeling that anything is possible.  There is no goal that could represent a bigger challenge for us than COVID19.  If we could continue to be successful in the face of a global pandemic, we can be successful in anything.  As you think about your New Year, make your lists, and plan out your 'post-COVID' life, I encourage you to think big.  Take the lessons learned and the new found strength from our pandemic response and build this into your tomorrow for our labs and for yourself.
With kind regards and optimism for an end to this pandemic and a brighter tomorrow.
Mike
DUHS Clinical Laboratories, Leadership Team
Image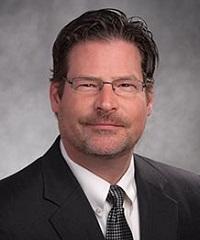 Michael B. Datto MD PhD
Director and AVP, DUHS Clinical Laboratories
Associate Professor and Vice Chair CP, Department of Pathology
(919)684-6965
Michael.Datto@duke.edu
Image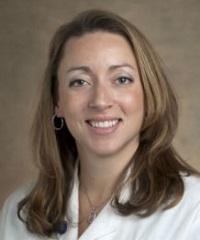 Diana Cardona MD
Associate Director, DUHS Clinical Laboratories
Associate Professor and Vice Chair for AP Laboratories, Department of Pathology
<(919) 613-5208
Diana.Cardona@duke.edu
Image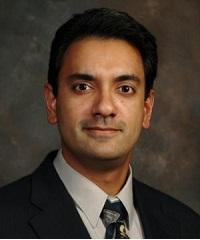 Raj Dash MD
Medical Director, Laboratory Information Systems
Professor and Vice Chair, Department of Pathology
(919)684-3587
R.Dash@dm.duke.edu
Image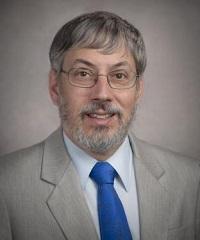 David Howell MD PhD
Professor and Executive Vice Chairman, Department of Pathology
(919)681-3952
David.Howell@dm.duke.edu
Image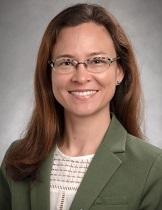 Becca Varley MD
Director, DRAH Clinical Laboratories
Assistant Professor, Department of Pathology
(919) 862-5827
Rebecca.Varley@duke.edu
Michael Waugh MD
Director, DRH Clinical Laboratories
Assistant Professor, Department of Pathology
(919)470-5261
Michael.Waugh@dm.duke.edu
Image
Mary Smith
Director of Operations, CP Laboratories
(919)684-2483
Mary.R.Smith@dm.duke.edu
Image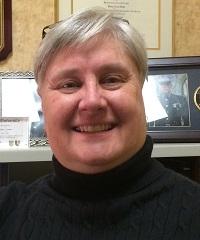 Kathy Grant, Ph.D.
Director of Operations, AP Laboratories
(919)613-9405
Kathy.Grant@dm.duke.edu
Image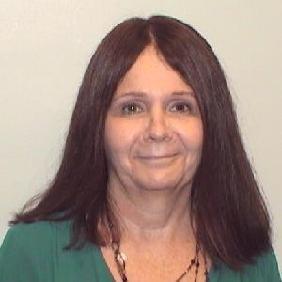 Judith Fleming
Director of Quality Management, DUHS Clinical Laboratories
(919)613-8460
Judith.Fleming@dm.duke.edu
Image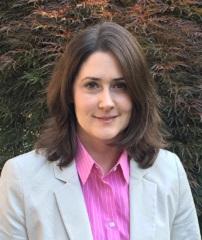 Kari Ryan
Director, Business Operations and Strategic Development, DUHS Clinical Laboratories
(919)681-3361
Kari.Ryan@duke.edu
Image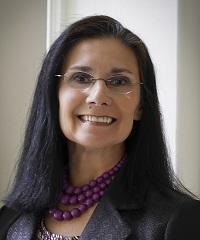 Rita Winsor
Divisional Chief, Human Resources, DUHS Clinical Laboratories
(919)613-9401
Rita.Winsor@duke.edu